Pria™ Max All-in-One Convertible Car Seat
Pria™ Max All-in-One Convertible Car Seat
$280.49
Regular Price
$329.99
or 4 installments of
$70.12
by
Because they grow up so fast.  If you're reading this, you know all too well that choosing the right car seat is a tedious, scary, and super important decision. Why go through it more than once? Seriously, what parent has time for that? Thankfully, the PRIA 3-in-1 may just be the only car seat you'll ever need. (Unless, that is, yet another little one comes along – but we'll cross that bridge when we get there.) See, the PRIA 3-in-1 is built to grow with your child. And, most importantly, you can convert to new seat stages in mere seconds –  because trust us, growth spurts really do happen overnight. Bottom line? The PRIA's here for the long haul.
• 3-in-1 conversion that's crazy easy – switch from rear-facing (4-40 lbs) to forward-facing (up to 65 lbs) to booster seat (up to 100 lbs) with the touch of a button • ClipQuik™ one-hand, magnetic chest clip makes buckling in and out struggle-free • Out-Of-The-Way spring assist harness system keeps straps in place, which means no more tangled toddlers • Cushions that are washer and, unlike most seats, dryer-safe (because who has time to line dry?) • Premium fabrics that keep kids comfortable and hold up wash after spill after wash after spill • Air Protect cushions with GCell® foam protects your child head's head from side impact
Read More
Item Number: CC208
UPC Number:
Weight Class: Rear-facing 4-40lbs and 19-40in. Forward-facing 22-65lbs and 29-49in and at least 1 year old. Booster 40-100lbs and 43-52in
Free ground shipping on all MaxiCosi.com orders! Orders placed after noon EST will ship on the next business day. Returns are accepted within 35 days of delivery. For additional details,
click here
.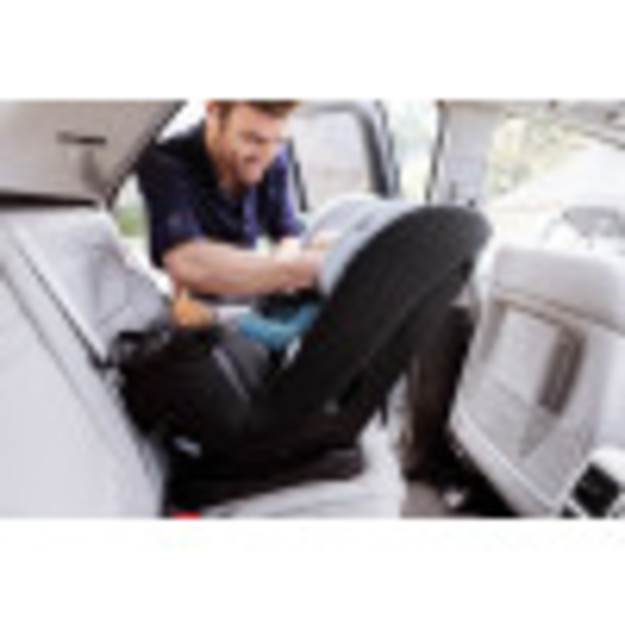 Safety Where You Need It
GCell® patented foam absorbs crash energy and protects your child's head where it's needed most in a side impact crash.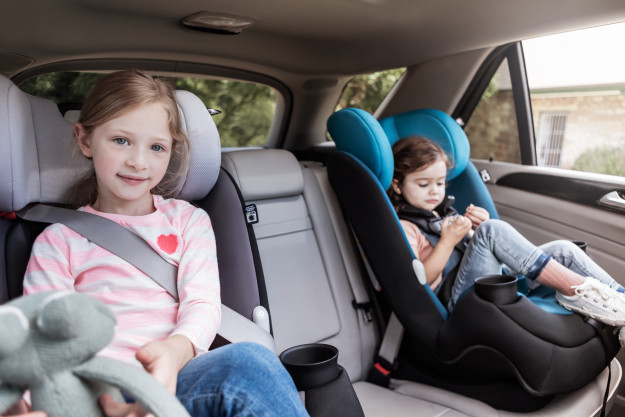 3-in-1 Convertible Car Seat
Designed to grow with your child and provides a perfect fit from birth to 10 years (4-100 lbs.)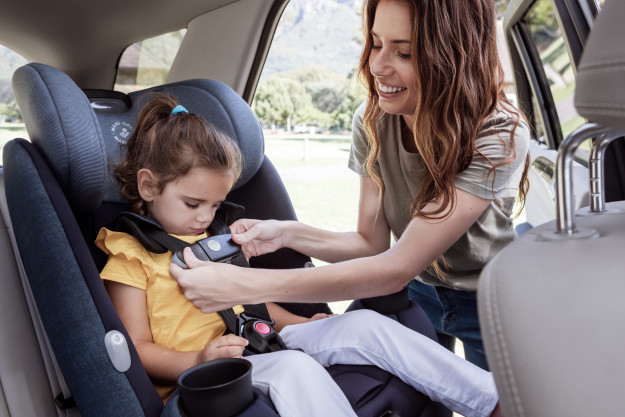 Superior Comfort
Soft-to-touch cushions and premium fabrics and padding throughout, provide the most comfort during the journey.
Features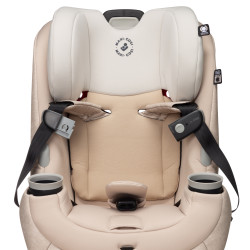 Unique Harness System
Fast and easy to buckle with spring assist Out-of-the-Way harness system with ClipQuik auto-magnetic chest clip.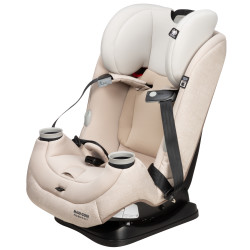 Easy In and Out of the Seat
Flip Away Buckle won't get in the way while getting in and out of the seat.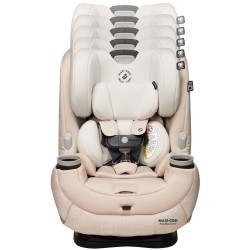 Adjustable Headrest
QuickFit shoulder harness automatically raises the harness and headrest height.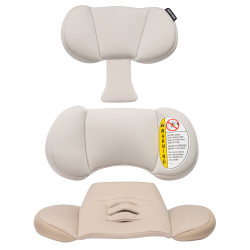 Support Starting at 4 lbs.
Removable infant pillows provide extra support and comfort.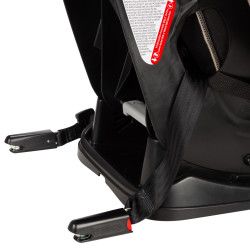 Quick & Simple Install
One-click LATCH connectors for easier installation.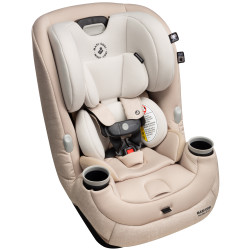 2 Cup Holders
Both dishwasher safe and easy to remove.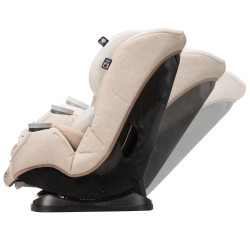 3-Position Recline
Easier and faster to install correctly in the car.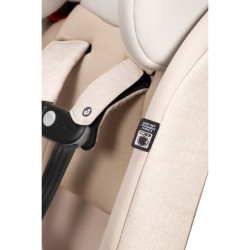 Simple to Clean
Seat pad and harness covers are both machine washable and dryer safe.