Pria™ 85 Max 2-in-1 Convertible Car Seat
Pria™ 85 Max 2-in-1 Convertible Car Seat
$329.99
Regular Price
$329.99
Supreme Comfort and Convenience
The Pria™ 85 Max lets you and your baby enjoy the ride on every adventure. It fits children from 5-85 pounds, and its innovative designs make it easy to get your child in and out of the seat. The ClipQuik magnetic chest clip opens from the front side with just one hand, and the magnets slide together and lock on their own. The flip-away buckle won't get stuck underneath your child when getting them into the seat. The convenient harness holders keep the straps out of the way when your baby is not in the seat.
Fits Children from 5 to 85 pounds
The Pria 85 Max 2-in-1 convertible car seat fits children in rear-facing mode, starting at 5 pounds, with removable insert cushions to give smaller babies a snug fit. It then keeps them cozy up to 40 pounds. When they're ready to ride in forward-facing mode, turn this car seat around to safely fit children up to 85 pounds.
Superior Side Impact Protection
Both car seat stages benefit from the safer side impact Air Protect® technology which protects your child where it's needed most, around the head. Featuring insert cushions and premium fabrics and padding throughout, the Pria 85 Max also provides the most comfort for your child during the journey. It offers more comfort for adults, too, with a special design that fits better in your car, allowing more room for your passengers to stretch out in the front seats.
Machine Washable Fabrics
Keeping the Maxi-Cosi Pria 85 Max convertible car seat clean is simple. The seat pad unsnaps and removes easily over the frame and can go right into the washer and dryer. There's no need to remove the seat from the car or to make complicated maneuvers with the harness straps. All this allows you to get a thorough clean not available in other car seats.
Read More
Item Number: CC213-MC-US-EN
UPC Number:
Weight Class: Rear Facing 5-40lb and 19-40 in.Forward Facing 22-65lb and 29-49 in and atleast 1 yr old.
Free ground shipping on all MaxiCosi.com orders! Orders placed after noon EST will ship on the next business day. Returns are accepted within 35 days of delivery. For additional details,
click here
.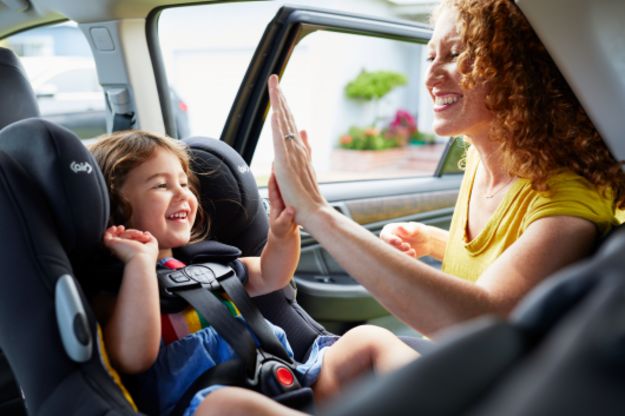 Maximum Comfort
Insert cushions and premium fabrics and padding provide the most comfort for your child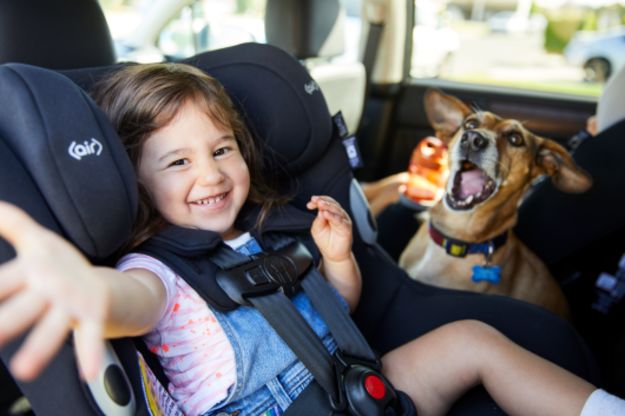 Maximum Style
Premium innovations that make it easier to get your child in and out of the seat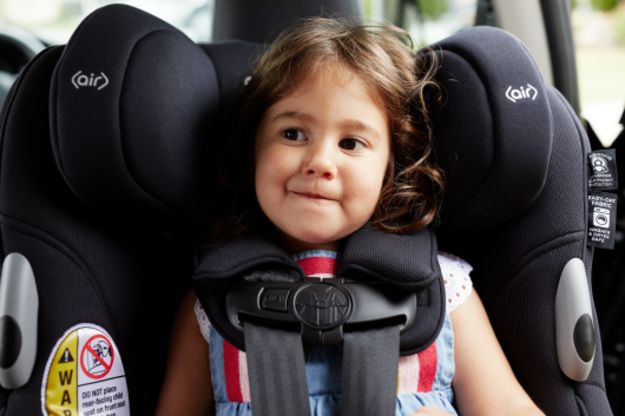 Maximum Safety
Safer side impact protection thanks to Air Protect® advanced air cushion system
Features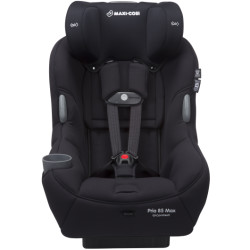 Extended Weight Range
Extended weight range keeps children safely harnessed longer: 5-40 pounds rear facing and 22-85 pounds forward-facing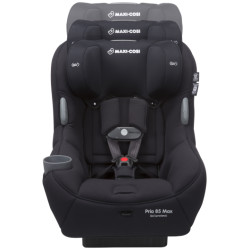 Fit with Ease
One-hand harness height adjustment with micro-adjustments for a customized fit and better safety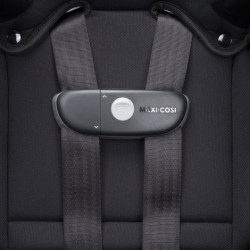 Faster Buckling with ClipQuik™
Auto-magnetic chest clip gets you on your way quickly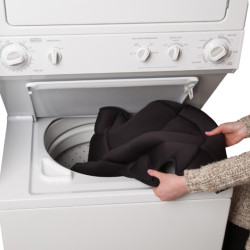 Easiest to Clean
The Pria 85 Max seat pad and harness covers are both machine washable & dryer safe.