Mico Max Plus Infant Car Seat with PureCosi
Mico Max Plus Infant Car Seat with PureCosi
or 4 installments of
$87.50
by
Maximum Safety, Comfort, and Style
We're always looking for new ways to keep your family happy and safe. That's why the Mico Max Plus infant car seat was designed with maximum safety, comfort, and style in mind.
Max Safety
Drive with confidence knowing that the Mico Max Plus is backed by over 30 years of European engineering and exceeds all federal standards, including FMVSS 213. Our patented Air Protect® technology provides side impact protection around the head. Another improved safety feature is the anti-rotation stability leg that limits back and forth movement for maximum head and neck protection. The stay-in-car base is adjustable to ensure a proper fit, with a one-click LATCH system for easy installation.
Ride Pure, Feel Cosi
As a parent, you work hard to protect your child any way you can. As car seat designers, we do the same. That's why we've designed a wool-free fabric, without flame retardant chemicals, to protect your child in a way that's both pure and cosi.
Max Comfort
The plush, premium soft goods provide extra cushioning, with cozy head and neck support, soft body pillows and cushiony seat pad. As baby grows the infant insert easily removes, providing the same amount of comfort and support. The Mico Max Plus is lightweight with a contoured handle and soft grip, making it comfortable to carry.
Max Style
Choose from an array of beautiful fashions designed to fit your lifestyle. Made of luxe fabrics for long-lasting durability and ultimate comfort from head to toe; the fabric is easily removable with no need to unthread the harness and is both machine washable and dryer safe. On hot summer days unzip the MaxShade car seat canopy to provide baby with full coverage from the sun, and ventilation to let fresh air in. Once you've reached your destination the stylish Maxi-Cosi Mico Max Plus infant car seat is compatible with an array of premium strollers. Happy travels are ahead with its maximum safety, comfort, and style.
Read More
Item Number: IC311
UPC Number:
Weight Class: Rear-facing 4-30 pounds
Free ground shipping on all MaxiCosi.com orders! Orders placed after noon EST will ship on the next business day. Returns are accepted within 35 days of delivery. For additional details,
click here
.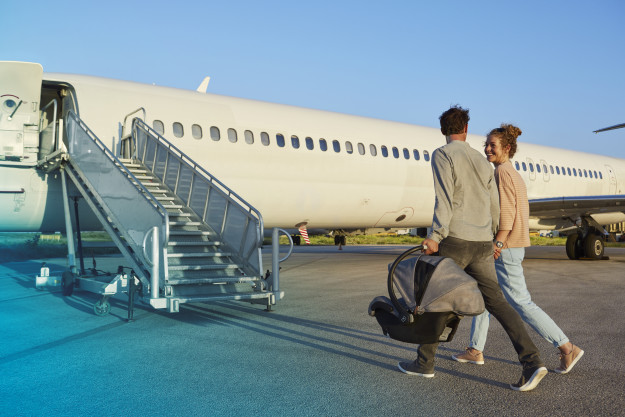 Maximum Safety
Patented Air Protect® Side Impact Protection and an anti-rotation stability leg.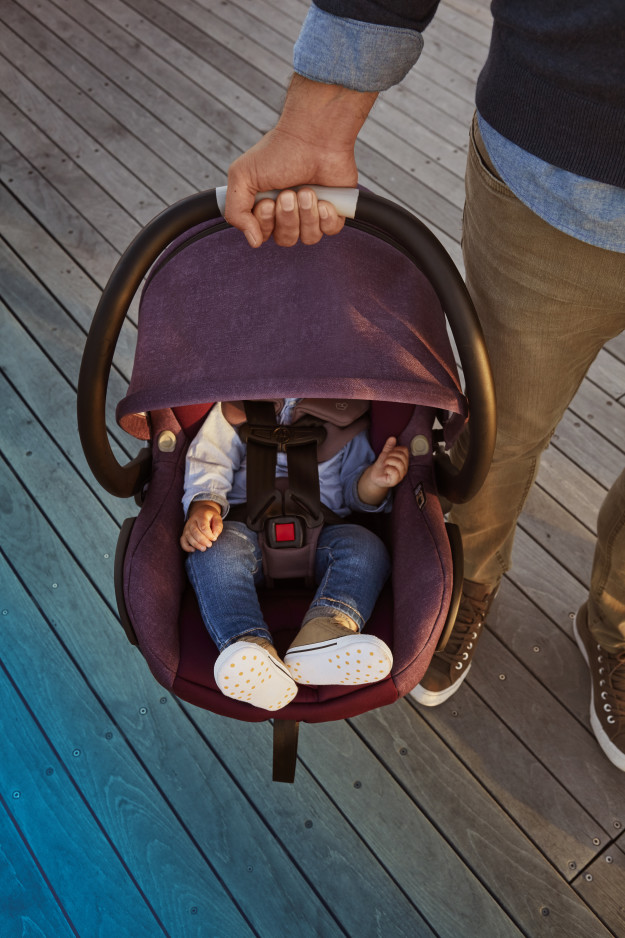 Maximum Comfort
Plush, premium PureCosi fabric protects your child, without wool or flame retardant chemicals.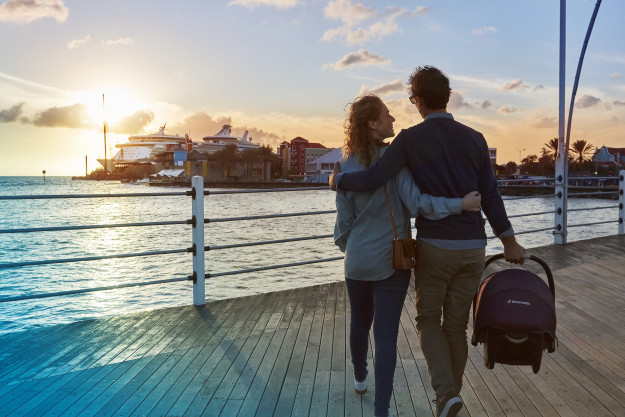 Maximum Style
Cozy infant inserts for ultimate comfort from head to toe. The pad is easily removable and both machine washable and dryer safe.
Features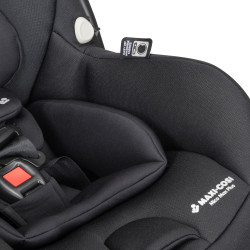 PureCosi Fabric
PureCosi wool-free fabric, without flame retardant chemicals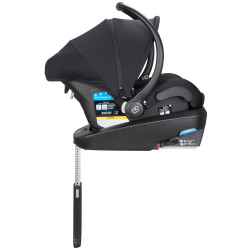 Drive With Confidence
Anti-rotation stability leg limits back and forth movement for maximum head and neck protection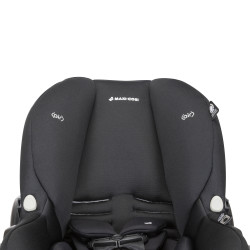 Keep Safety Where You Need It
Air Protect® technology provides side impact protection around the head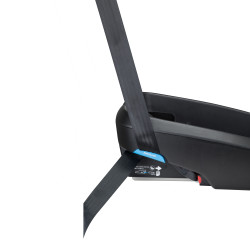 Easy Install
Integrated belt lockoff for easy and secure seat belt installation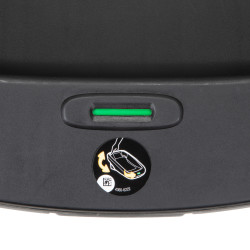 Level Indicator
Red-to-green level indicator on base provides visual confirmation of accurate installation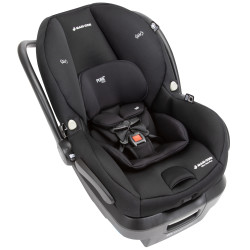 Faster Buckling
Flip Away Buckle won't get in the way while getting baby in and out of the seat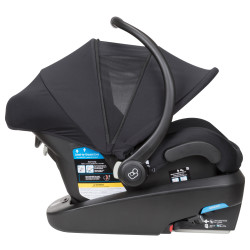 Maximum Sun Protection
MaxShade canopy zips open for extended coverage and maximum protection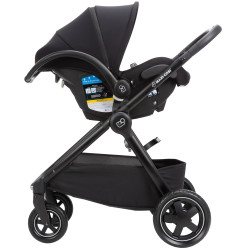 Travel System
Compatible with an array of premium strollers