Mico 30 Infant Car Seat
$349.99
Regular Price
$349.99
Happy Travels are Ahead Introducing one of the lightest infant car seats in its class, with an ergonomic handle that provides extra comfort for parents while carrying. Transferring from the stay-in-car base to a Maxi-Cosi, Quinny, or other premium stroller is a breeze, making the Maxi-Cosi Mico 30 Infant Car Seat a great solution for parents looking for a complete travel system they can use from birth. Machine Washable, Self-Wicking Fabric The Mico 30's seat features self-wicking fabric that deodorizes and draws liquids away from the skin to help keep baby dry and comfortable during the ride. The innovative seat pad design allows for removal within seconds; no rethreading of harnesses required! The seat fabrics are also both machine washable and dryer safe, making removal for a thorough cleaning quicker and easier than other infant car seats. Safe and Easy to Install The Mico 30 includes an adjustable car seat base with UAS for a better fit in your car. The comfortable premium fabrics and padded 5-point harness covers keep baby secure and cozy during the ride, and the included head insert is perfect for the extra support needed by infants. Added Comfort for the Family Each Mico 30 comes complete with a multi-position sun canopy with a flip out visor to help protect baby's sensitive eyes from bright lights. It's also easier for mom and dad to get around thanks to the contoured handle that is designed to curve around your hip for a more comfortable carry. Give your family happy travels with a Maxi-Cosi Mico® 30 Infant Car Seat that makes each journey with baby easier and safer!
Read More
Item Number: 22378-MC-CA-EN
UPC Number:
Weight Class: Rear-facing 5-30 lbs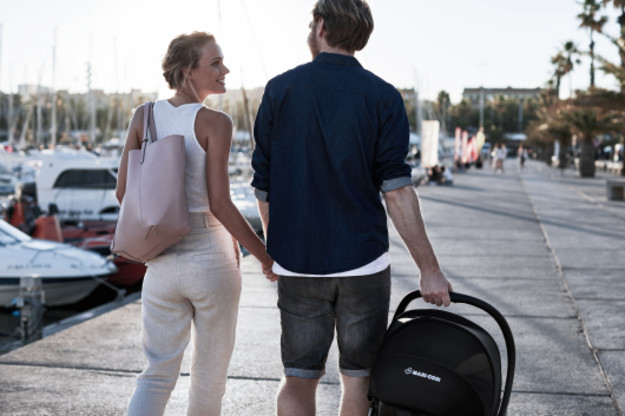 More to love, less to carry
The lightest premium infant car seat in its class* and comfortable to carry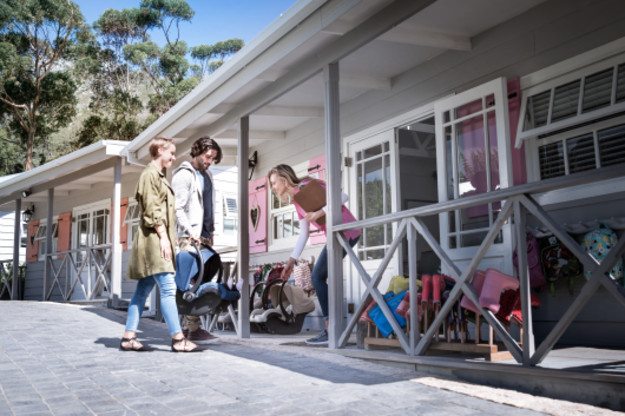 Premium Style
Plush, premium fabrics and insert keep baby cozy and secure during the ride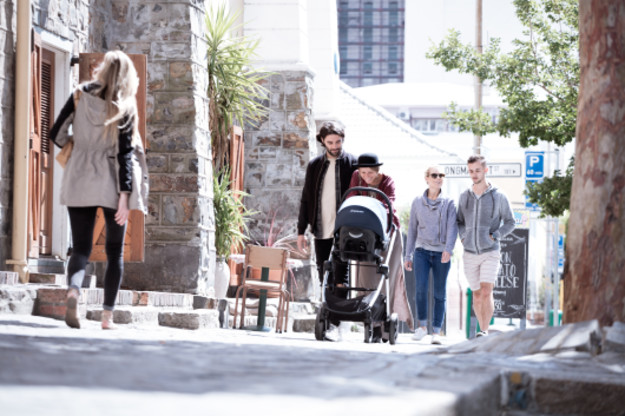 Happy trails are ahead
Make each journey with baby comfy, easier, and safer
Features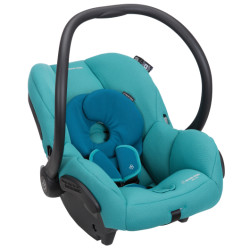 Comfy Infant Pillow
Provides head and neck support for smaller babies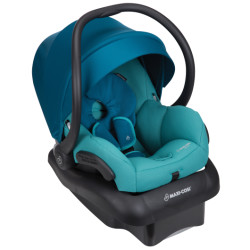 Ergonomic Handle
Contoured handle curves around your hip for a more comfortable carry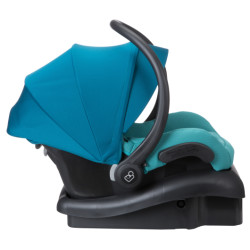 Expandable Canopy
Expandable canopy with flip-out visor for maximum UV protection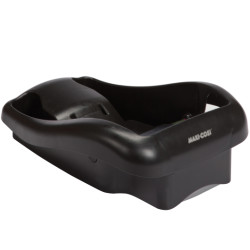 Adjustable Base
Includes a convenient stay-in-car adjustable base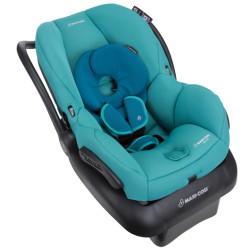 Self-wicking Fabric
Deodorizes and draws liquids away from the skin to help keep baby dry & comfortable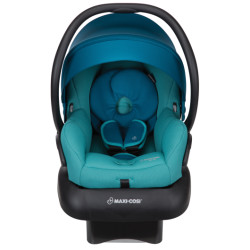 UAS Equipped
One click UAS system, with easy click-in for better installation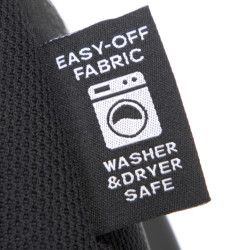 Easy to Clean
Easily removable fabric for machine washing & drying without rethreading the harness!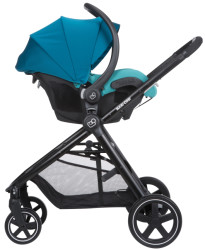 Travel System
Compatible with an array of premium strollers