Magellan All-in-One Convertible Car Seat
Magellan All-in-One Convertible Car Seat
$479.99
Regular Price
$599.99
The Perfect Fit, from Birth to 10 Years. Once your baby enters the world, the ultimate adventure begins - parenthood. And as you're ready to embark on this incredible journey, it's always nice to plan ahead. Introducing the Magellan 5-in-1 car seat that's ready for 10 years of fun family adventures. It's amazing how quickly your child changes and grows from year to year. The Magellan 5-in-1 car seat is the only premium convertible car seat that fits your child from birth to 10 years. Designed as the only car seat you'll ever need for children weighing 5-120 pounds, it allows for the widest range of adaptability with its 7-position recline, 3 adjustable torso height positions and 14 headrest heights that automatically raises the harness to fit your growing child. Plus, converting to each new stage is simple and intuitive, so you don't have to spend too much time making car seat adjustments. Superior Safety Features: Drive with confidence knowing that the Magellan car seat is backed by over 30 years of European engineering and exceeds all federal standards, including CMVSS 213. Our patented
Protect is built into the headrest to better cushion potential impact, and equally important, it also provides a soft pillow of comfort for your child's everyday journey. Children grow at different rates so it's important to have the flexibility to customize your car seat to ensure that you keep safety where you need it, when you need it. For the first time you have the ability to adjust the torso up or down to maximize side impact protection. Supreme Comfort: For every new journey, the Magellan has been designed with utmost luxury and comfort in mind. Starting with the soft-to-the-touch, easy-to-remove infant pillow system. The car seat features self-wicking fabrics to keep your little one dry and comfortable in those hot summer months, while warm and cozy the rest of the year. Machine washable & dryer safe.
Read More
Item Number: 22977-MC-CA-EN
UPC Number:
Weight Class: Rear-facing 5-40 lbs, forward-facing 22-65 lbs, booster 40-120 lbs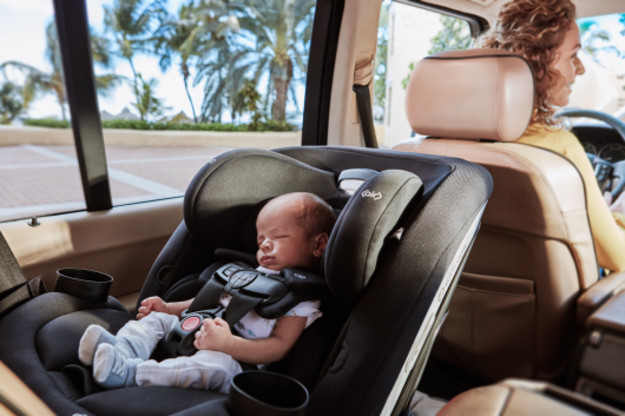 Keep Safety Where You Need It
Adjustable side impact protection, grows with your child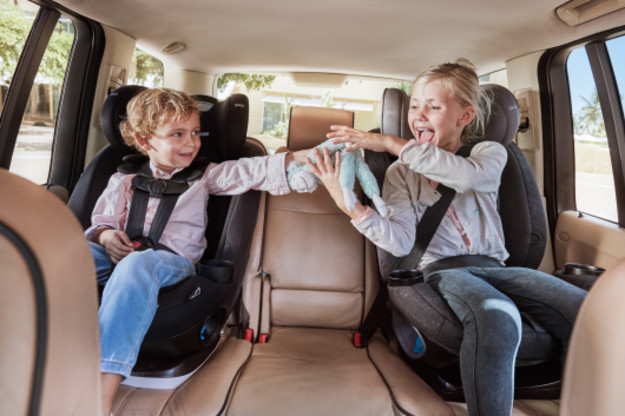 5-in-1 Convertible Car Seat
Designed to grow with your child and provides a perfect fit from birth to 10 years (5-120 lbs.)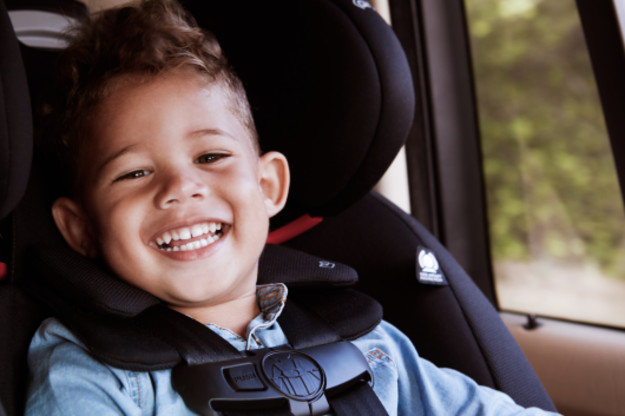 Superior Safety and Comfort
Patented Air Protect side impact offers superior protection from birth to 10 years, that's soft and comfortable
Features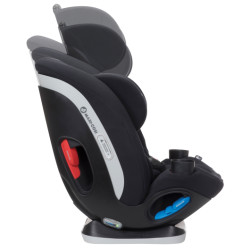 Keep Safety Where You Need It
Adjustable torso side impact protection with 14-position headrest adjustment creates a customized fit for all growth stages; rear-facing, forward-facing, and even a belt-positioning booster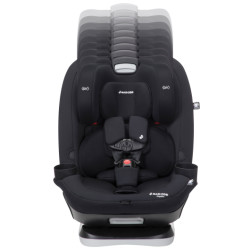 Headrest Adjustment
14-position headrest adjustments, featuring Air Protect Superior Side Impact Protection at every stage from birth to 10 years.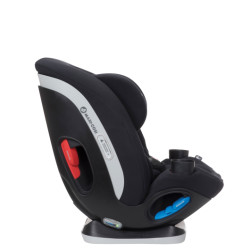 Easy to Install
Integrated belt lock-offs designed for easy and secure installation; One-click UAS connectors install and release easily for an alternative installation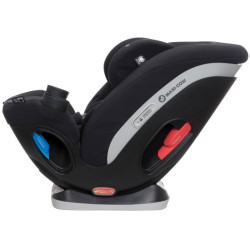 One-Handed Recline and Easy Adjust
7-positions to choose from; HideAway harness allows seat to easily transform to booster car seat mode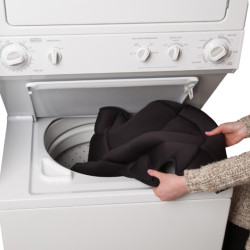 Easiest to Clean
The premium, machine washable fabrics and padding provide the most comfort for your child during the ride