Lila Duo Kit
$215.99
Regular Price
$269.99
When the time is right, the Maxi-Cosi Lila Modular Stroller easily switches from a single to duo stroller by adding either a Mico infant car seat or second seat. The included stroller adapters with the Duo Seat Kit allow for various riding configurations, accommodating both baby and toddler in a single stroller. It's an essential addition for your growing family. Add a second seat and travel together in style on every journey.
Read More
Item Number: 01187-MC-CA-EN
UPC Number:
Weight Class: Up to 35 lbs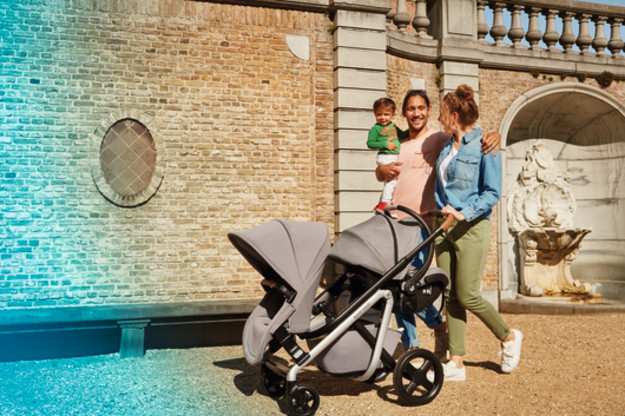 More Options for Your Growing Family
Duo mode allows for up to 8 various riding configurations accommodating both baby and toddler. (Mico sold separately)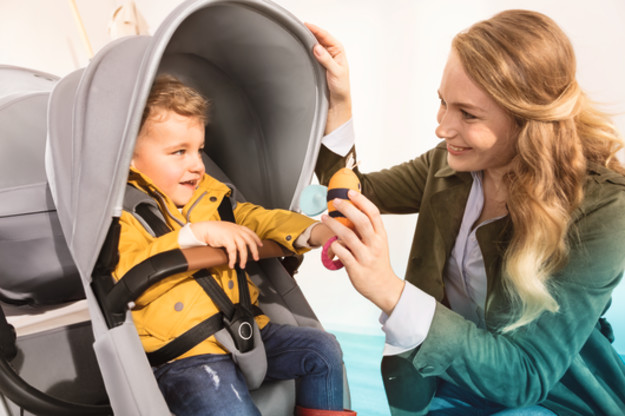 More Comfortable for All
Lila is uniquely designed to provide riding comfort from newborn to toddler.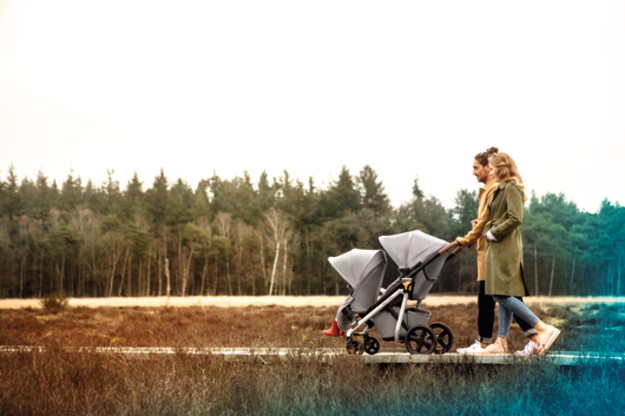 More Style for You
Beautiful angles and luxurious materials makes Lila stand out in a crowd
Features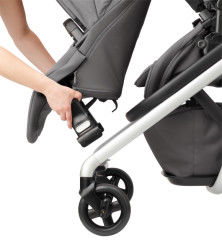 Easy Install
Integrated duo seat adapters make attaching the front seat quick and easy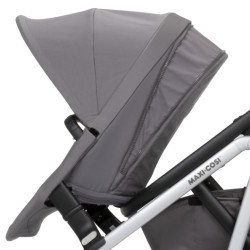 MaxRecline
Handy zipper on seat back lets your little one relax while strolling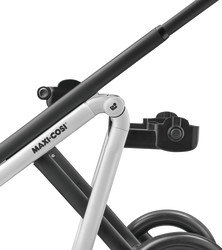 Extended Adapters
Rear seat adapters included to accommodate an infant car seat or parent-facing stroller seat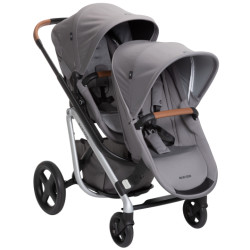 Superior Fabrics
Seat is designed with ultra-soft materials to ensure a comfy place to rest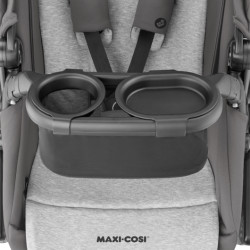 Compatible Accessories
Easily swap out the included bumper bar with the child snack tray from the Lila Modular Stroller for added convenience